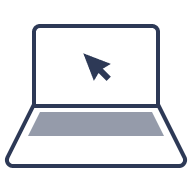 Step 1: Select "Speak to a Medical Provider" below. Then complete a small assessment to make sure you have no contraindications to the CEFALY DUAL device.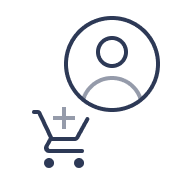 Step 2: Choose a healthcare provider who is licensed in the state you are physically located in and purchase your visit.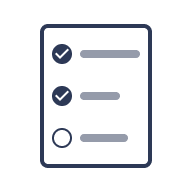 Step 3: Get an online visit. You can choose from a video or messaging visit based upon what state you are in. Complete your patient registration.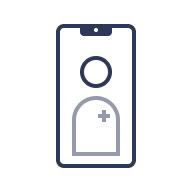 Step 4: Your healthcare provider will complete your visit within 48 hours. If you get a video visit, you can video chat on your phone or computer. A messaging visit is done without you speaking to your provider.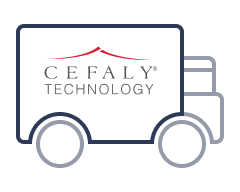 Step 5: Your healthcare provider will write a prescription for CEFALY as long as you don't have any contraindications. You can then order online and your device will ship right to your door.