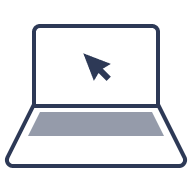 Step 1: Fill out an assessment. Below, click "Make an Appointment Now." Then complete a brief health assessment to find out if you're eligible to use CEFALY. All information about your health history is kept private and secure.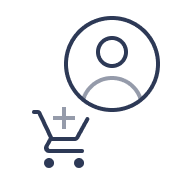 Step 2: Choose a provider. Select a provider who is licensed in the state you are physically located in and purchase your visit.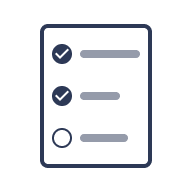 Step 3: Schedule your appointment. Depending on your state of residence, you may set up a video or message consultation to discuss your treatment.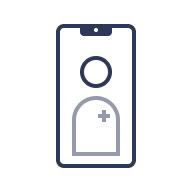 Step 4: Talk to your provider. A healthcare provider will meet with you online within 48 hours to discuss your symptoms and concerns. If you selected a video visit, you can chat on your phone or computer. A messaging visit is done without you speaking to your provider.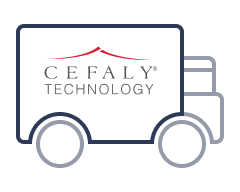 Step 5: Get your CEFALY prescription.
If your healthcare provider determines that CEFALY may be a good treatment option to help you prevent and treat migraine pain, he or she will give you a prescription and also send it to CEFALY. Once you have your prescription, you can
purchase CEFALY online
and it will be shipped right to your door.